Partner services can deliver everything you need to build deeper relationships with your most important audiences, all while saving you time. Our team of marketing and design experts will work as an extension of your team to design, distribute, and refresh content. Services include campaign distributions, custom templates, social media graphics, written content creation, and much more. View our different services below, and then request a free quote to get started!
No payment Information is collected on this form. Payment is handled before the selected service begins. We will notify you once your project is ready.
Do you have an email ready to launch that you'd like to add to your existing accounts? We've got you covered! We'll take your creation and then copy it to all of your child accounts.
Already have a design ready to go and need it converted into a template? Our team of expert designers will create a fresh template that you can begin using across all of your accounts. As a bonus, your email template will also show up in new partner accounts as they sign up!
Here's a quick list of what can be included:
Your custom branded colors and images

Locking blocks

Custom image selection groups

Account Detail information

Customized view/tab
Do you want to take your email to the next level? Kick it up a notch with a template refresh! We will take your existing design and improve your overall layout.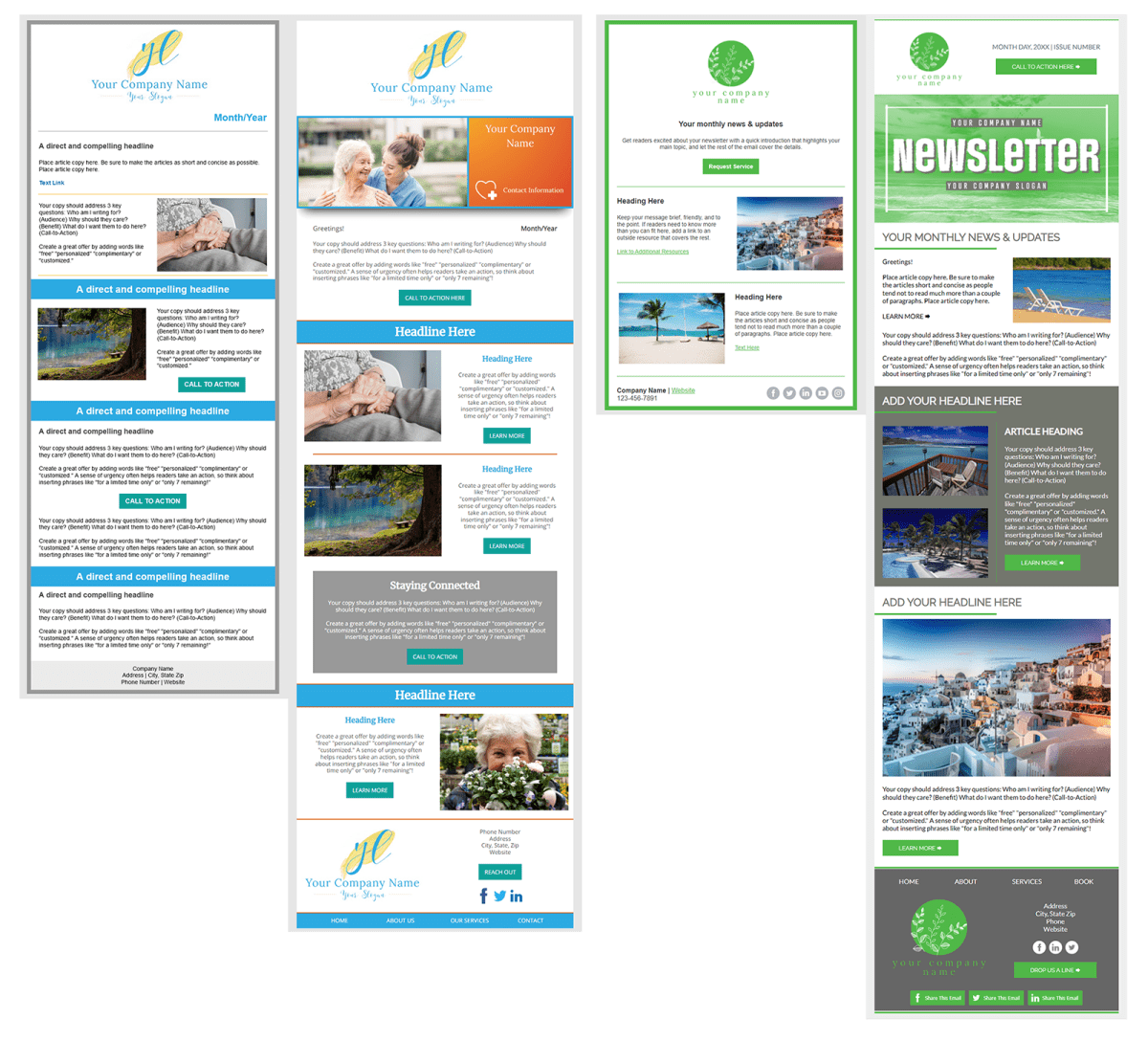 Need a brand new professionally designed template? Our designers are happy to help! We will create a custom, top-notch template crafted to fit your specific needs. You will work directly with your designer, and the service includes two rounds of revisions!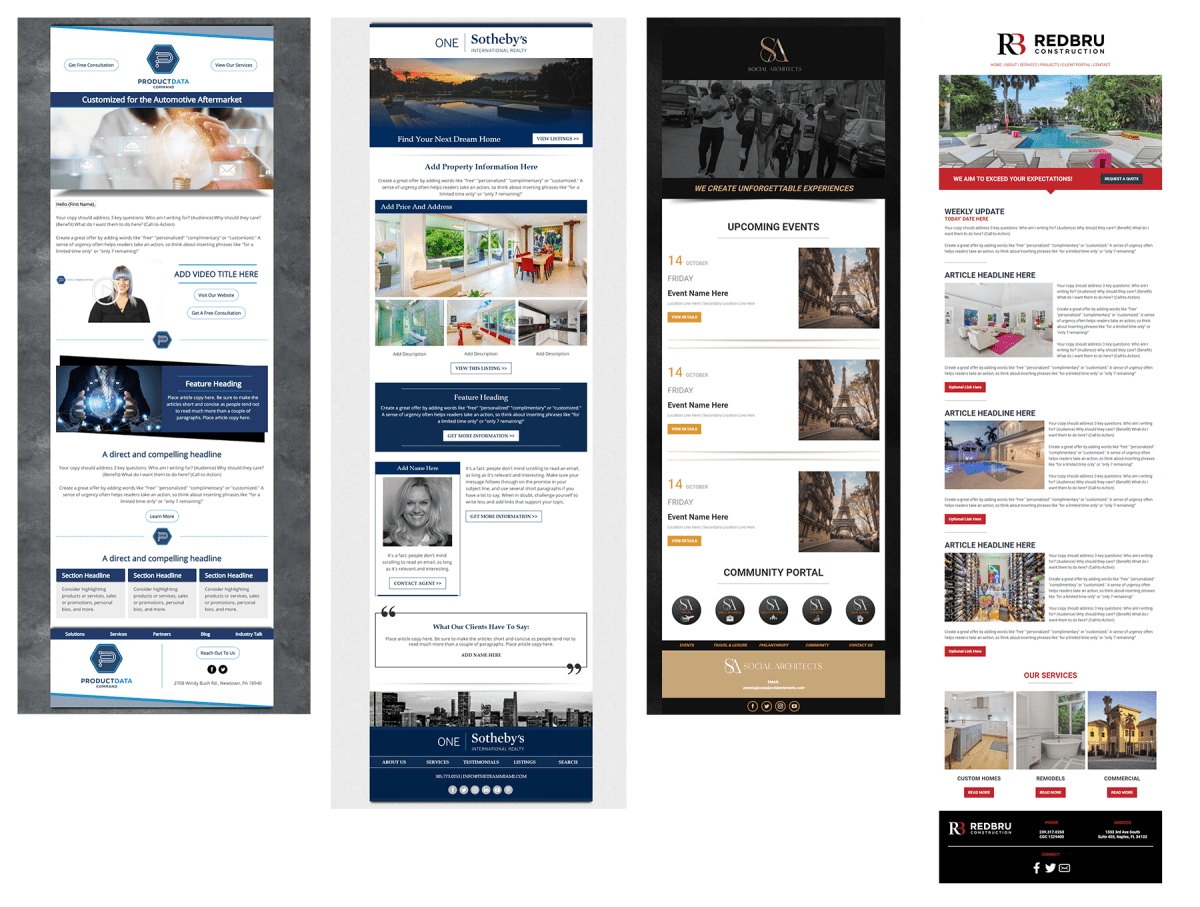 Do you need help getting the attention of your social media followers? Our Social Promotions Service is just the ticket for advertising a one-time promotion or an upcoming holiday sale on your social media platforms. We can design graphics for banners, stories, and posts.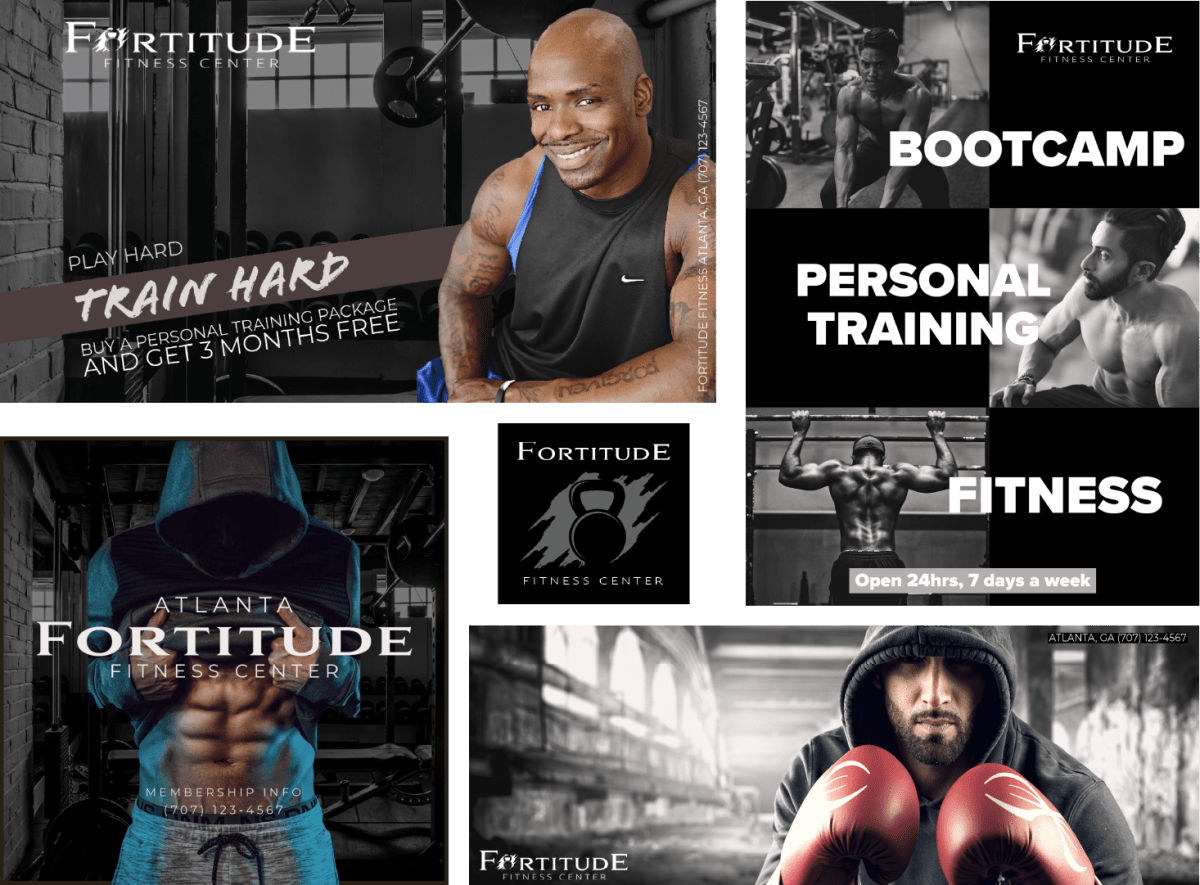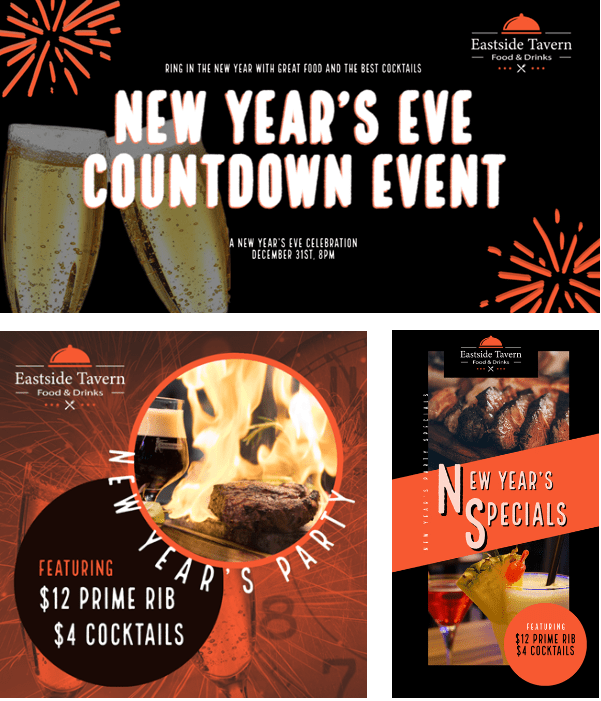 animation & other

 graphics.
Have you been looking for a way to take your email templates from ordinary to extraordinary? Make your emails shine with a custom animation! Our designers can create various graphics, from personalized business animations to seasonal/holiday.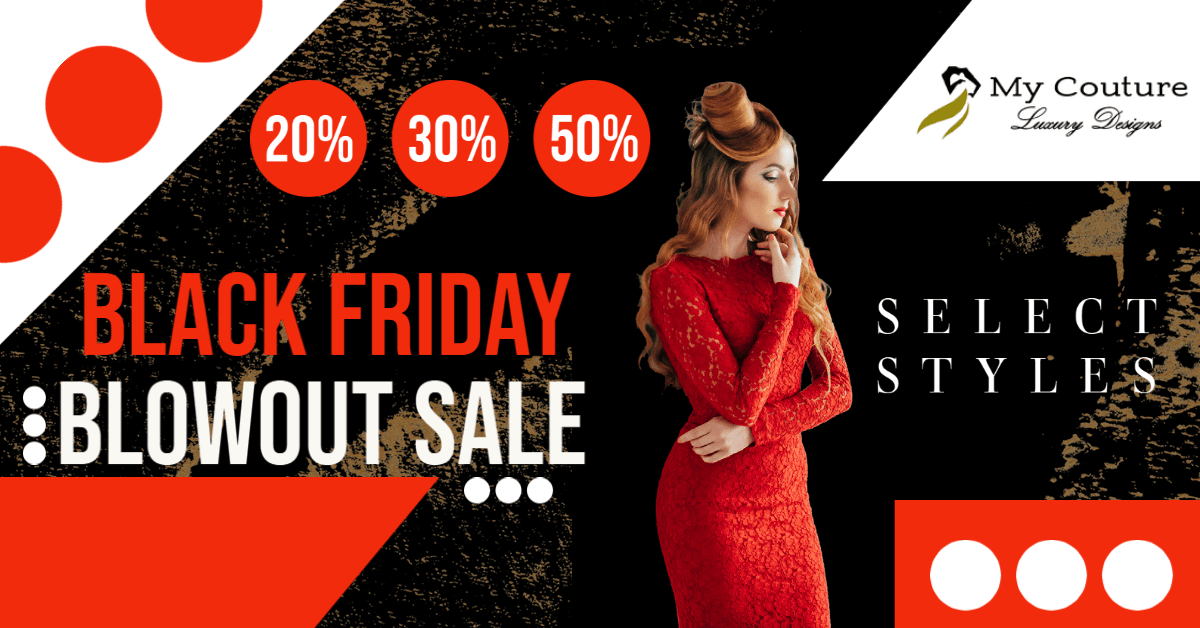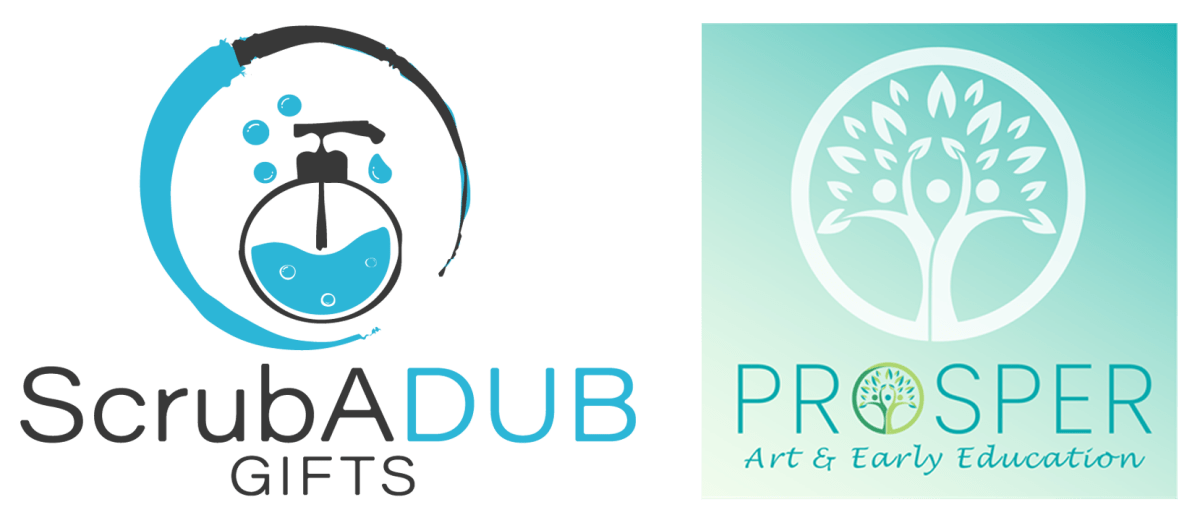 Are you having trouble coming up with the right words to say in your email? Let us do the work for you! We will create custom content for your emails based on your branding and business goals.