Recurring Services
We're here for all of your design and marketing needs, please take a look at the additional services we offer.
If there is anything we can do for you – please reach out to your Marketing Manager for assistance.
Limitations apply, ask your Marketing Manager for more details.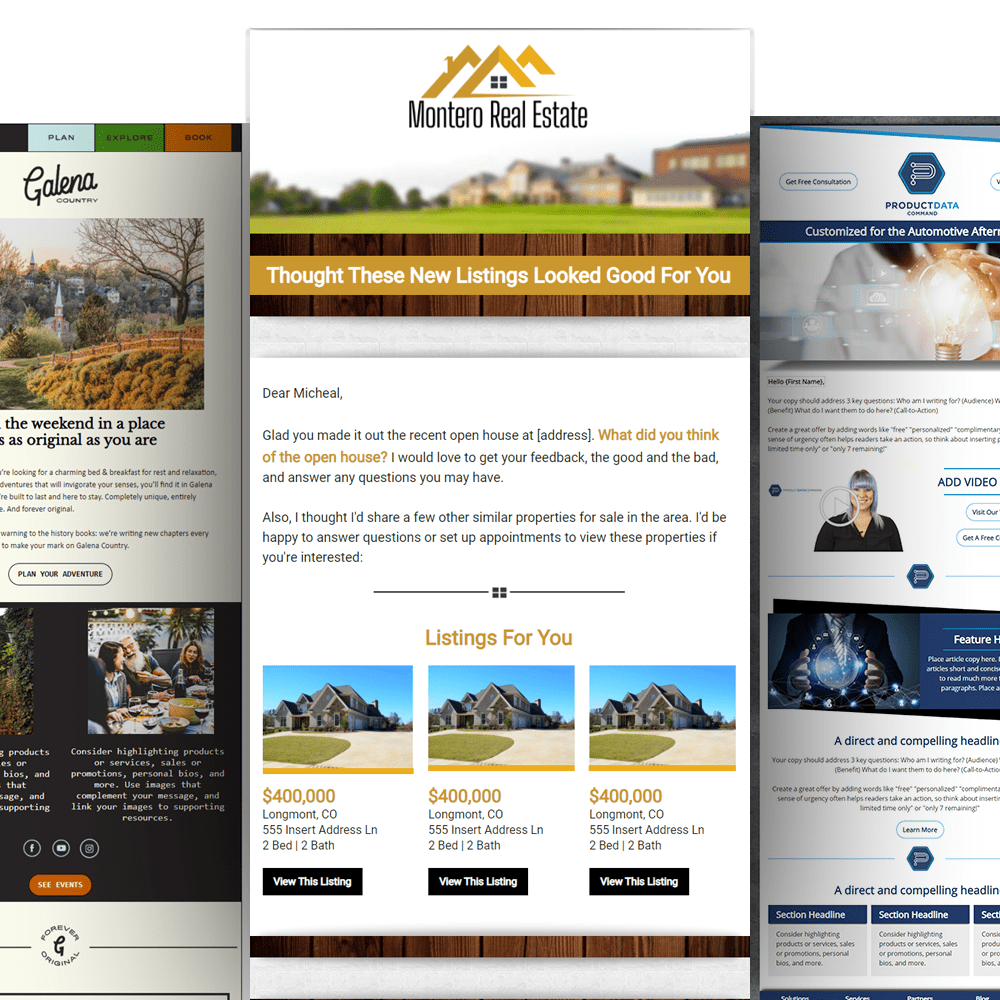 Email Design
Let us create a stunning, one of a kind, on brand email template design, using best practices from your specific industry and clientele.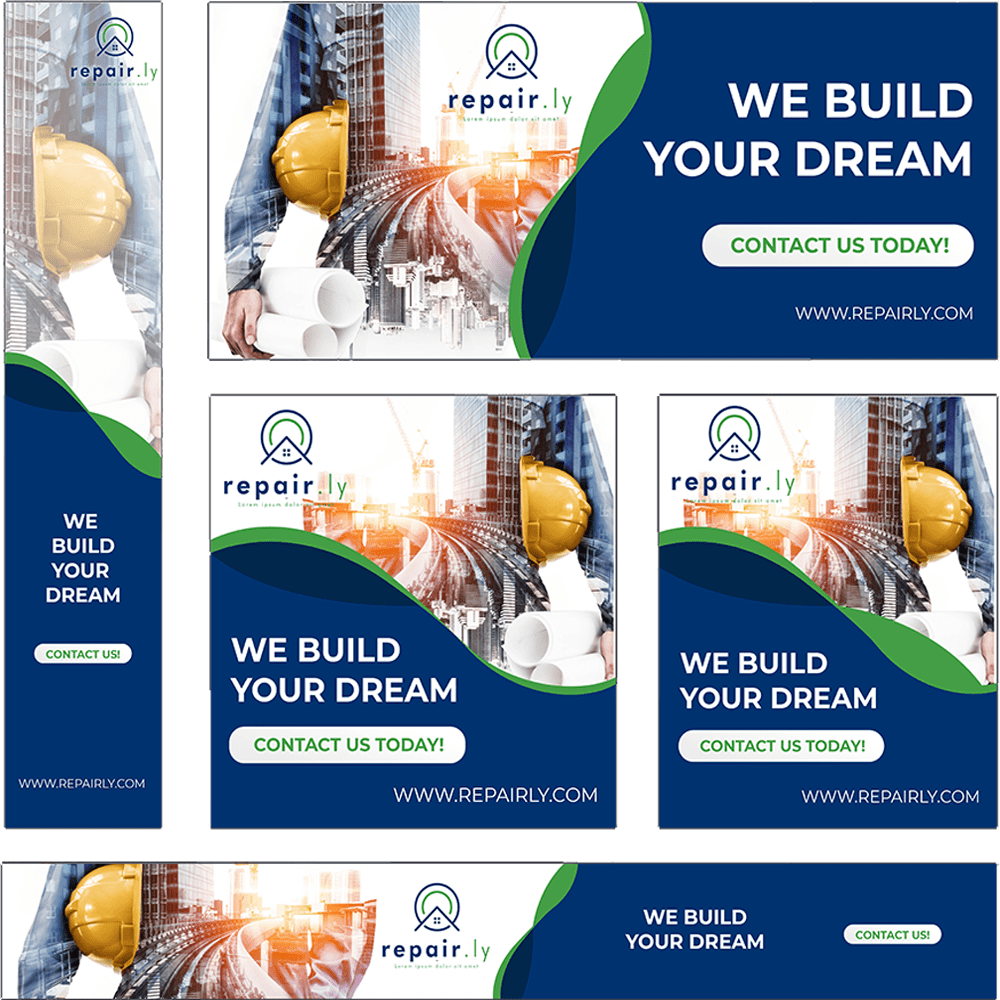 Ad Design
Promote your business, help drive sales, bring awareness, and increase traffic to your website through banners displayed through Google.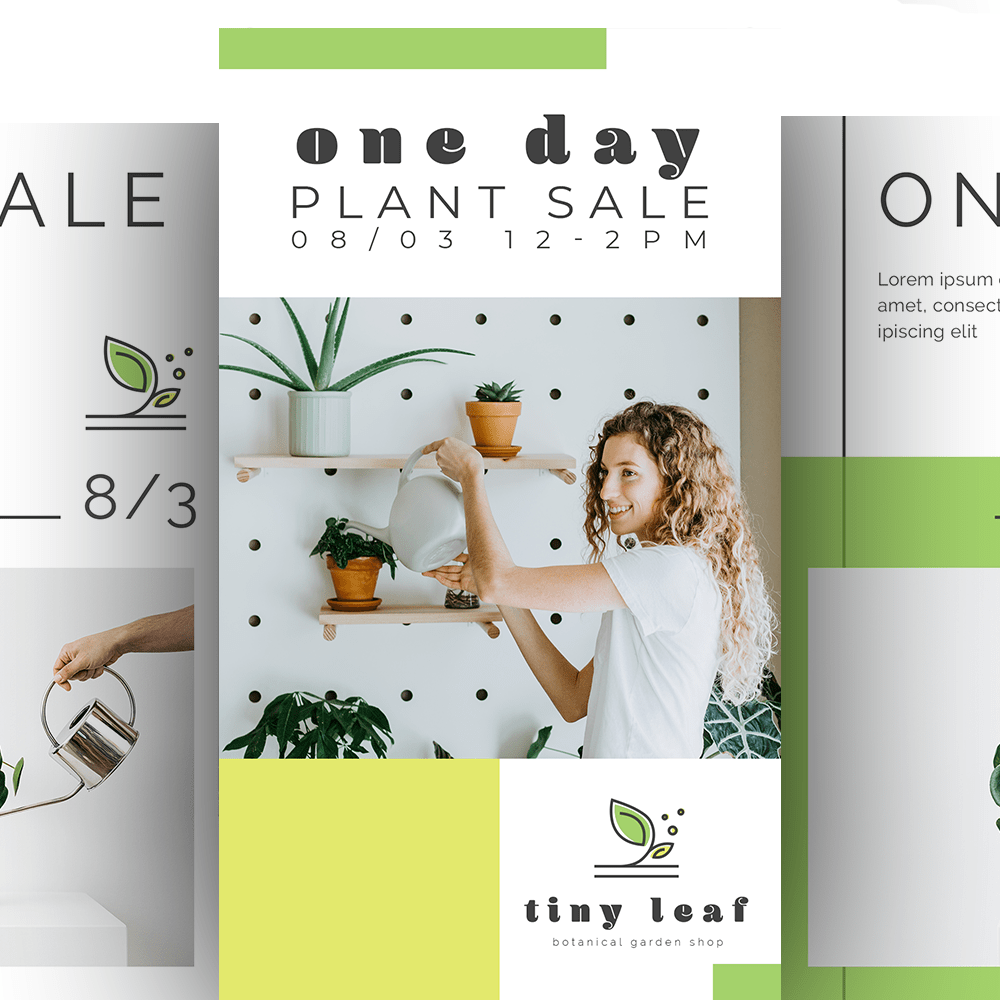 Social Stories
Create photo, video, and text content to engage with your clients on social media, and help with click rates and sales and long term engagement.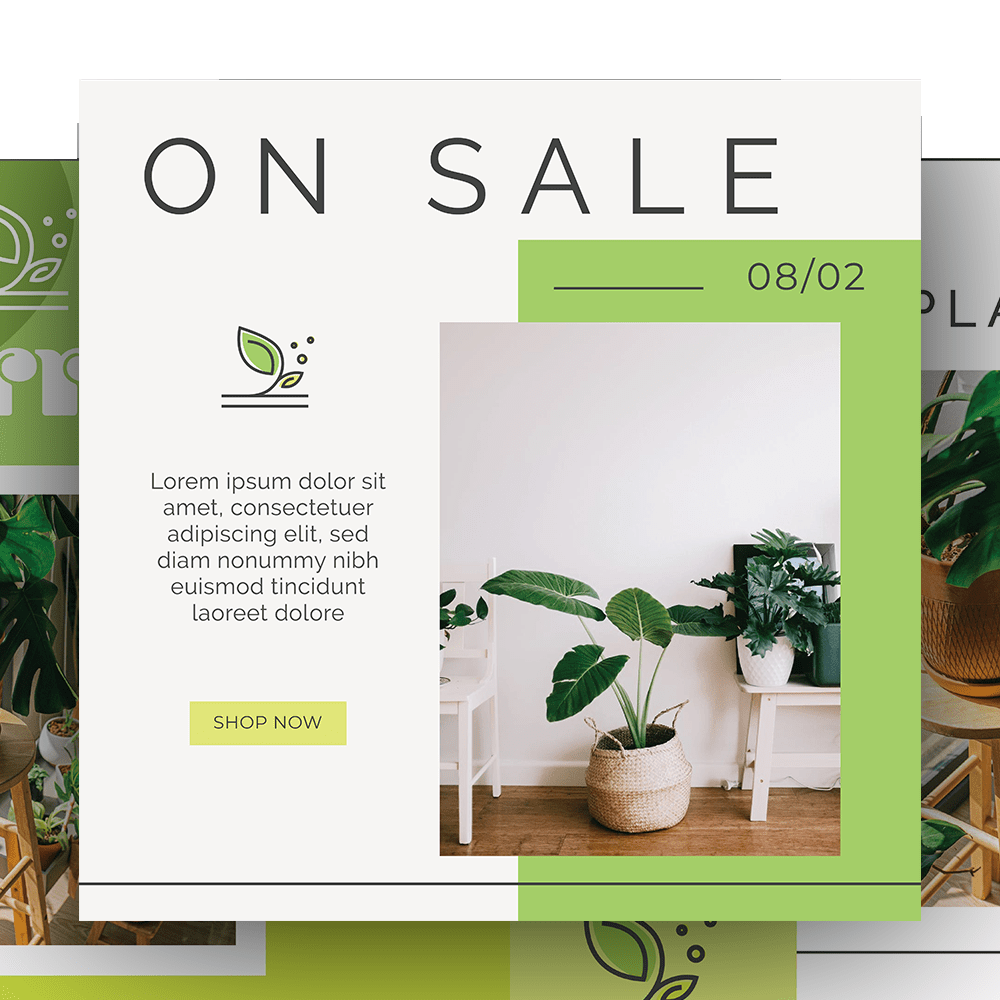 Social Posts
Drive your businesses sales, leads, awareness, etc. with personalized social media posts, or ads using best practices from each social media site.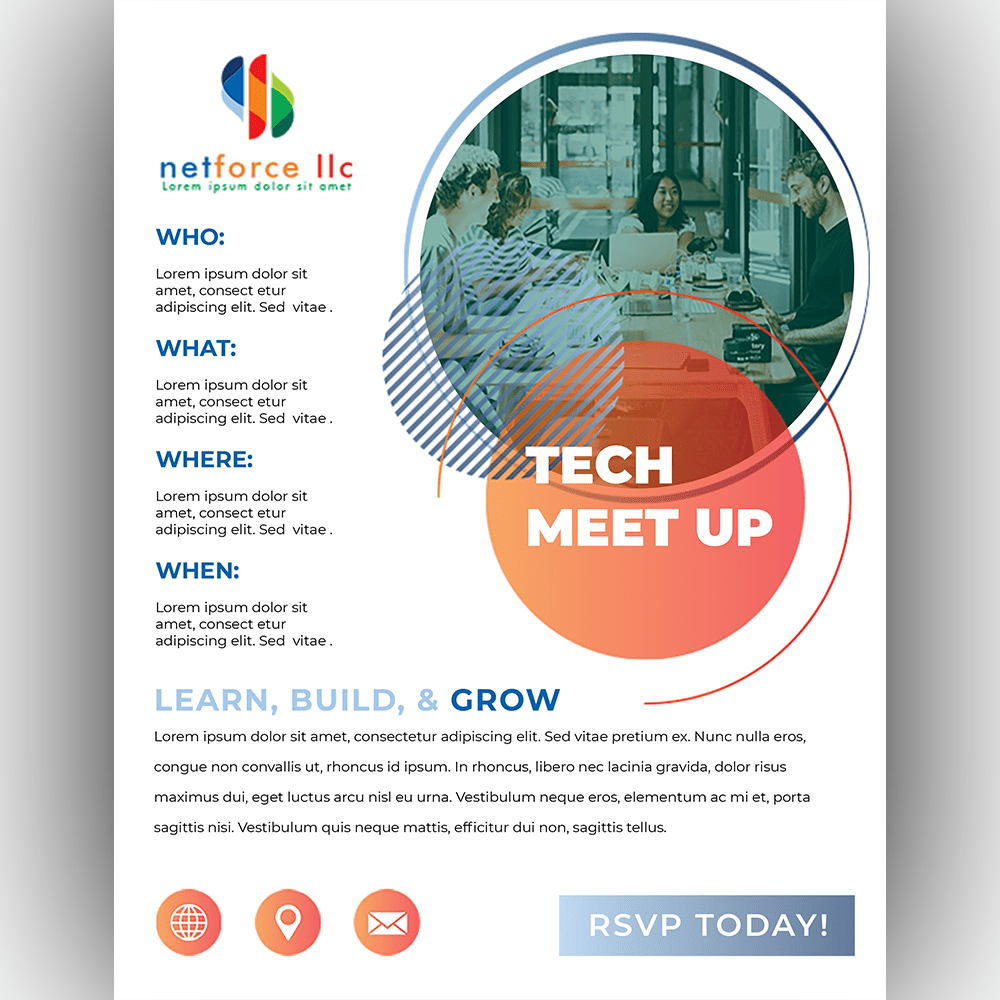 Flyer Designs
Create an advertisement or invitation intended for wide distribution to your current and prospective customers.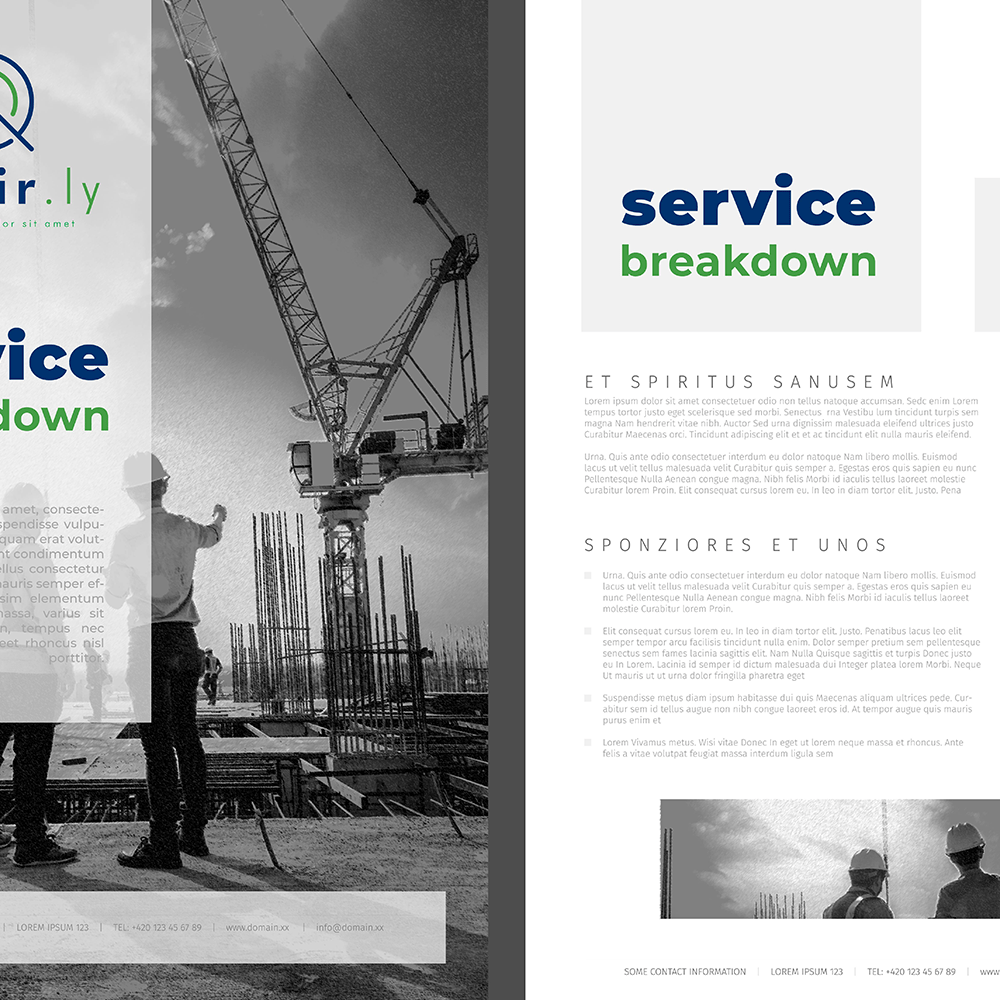 PDF Design
Allow us to create you a strong lead magnet for your business such as an ebook, PDF checklist, or trainings –  to help drive potential customers.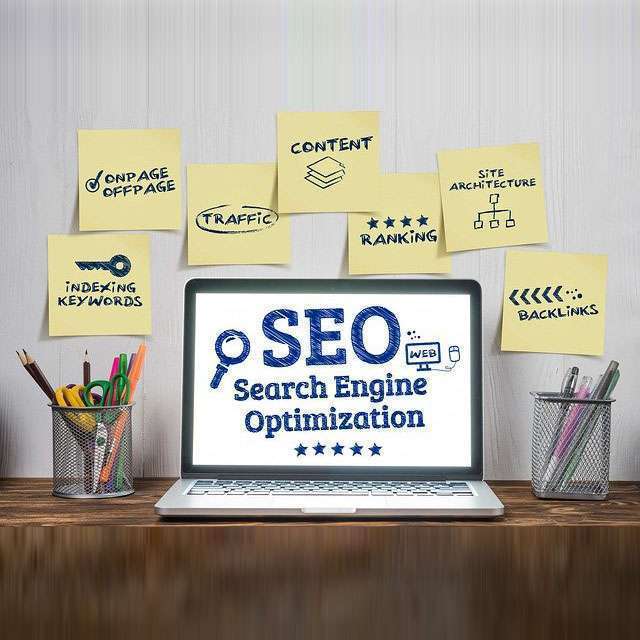 SEO
Search Engine Optimization is a must if you intend to be found on search sites such as Google, Bing, and Yahoo.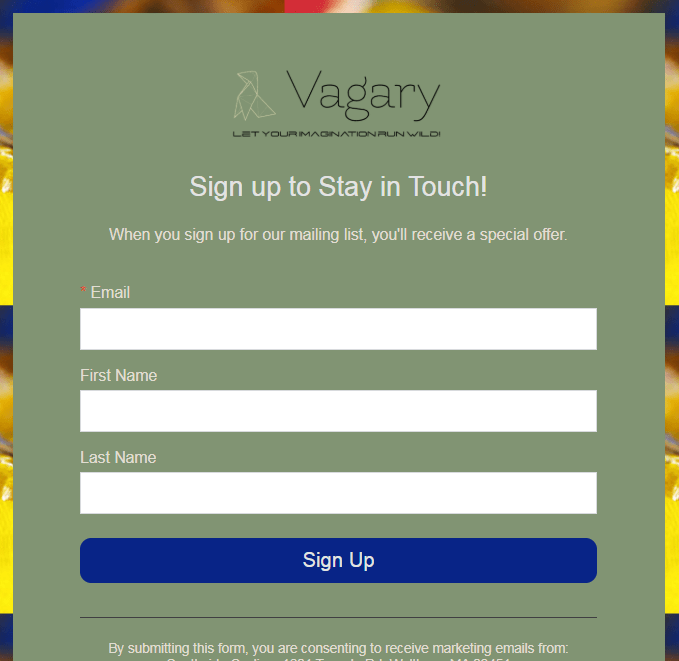 Pop Up Forms
Don't miss out on a possible customer with on-site pop-up forms with all the information fields required for your future marketing efforts.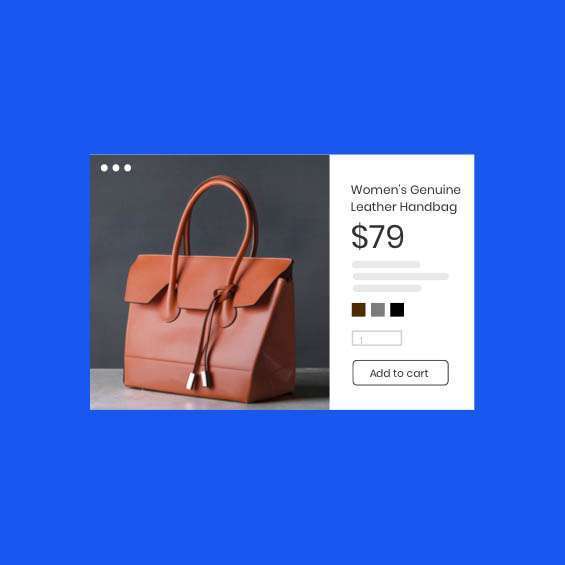 Landing Pages
Drive conversions with our targeted landing pages suited for gathering leads and driving online sales.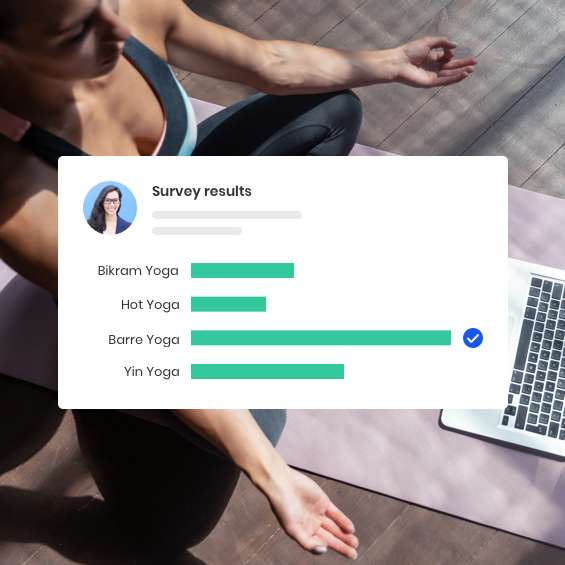 Surveys
Get instant feedback from your contacts. We create and publish surveys that are easy to share and gain insights from.